Sell Emerald
GemsPrice.com
is an Online store that sells special types of selected and best quality Gemstones such as Emerald.
Emerald is sold specifically for Royal Green Emerald originating from Colombia.
We provide the highest quality Emerald with Octagon Cutting.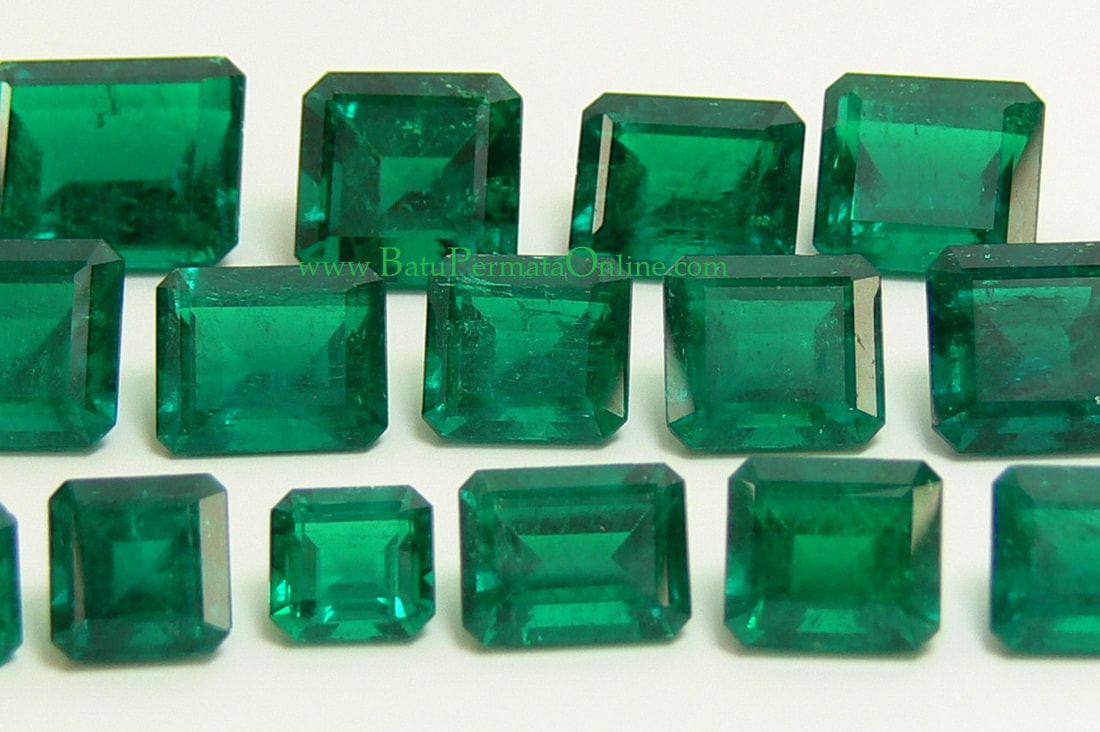 GemsPrice.com
was founded in 2008 in collaboration with online stores supported by:
BatuPermataOnline.com
as a supporter for our gemstone product supplyer. We as managers of BatuPermataOnline.com have a perfect reputation, commitment to customer satisfaction and high standards of quality control for every product sold.
When you contact us. then we will serve professionally who can help you find what you are looking for, which is a precious gemstone. this is the place.
The GemsPrice.com online store is legal. Where for payment transactions using a Company Account. The goal is that each financial transaction can be accounted for and as a taxpayer's business.​